Document Management Solutions for Small Business
Efficient document and print management is key for keeping your staff and customers informed, with quick access to information when and where they need it.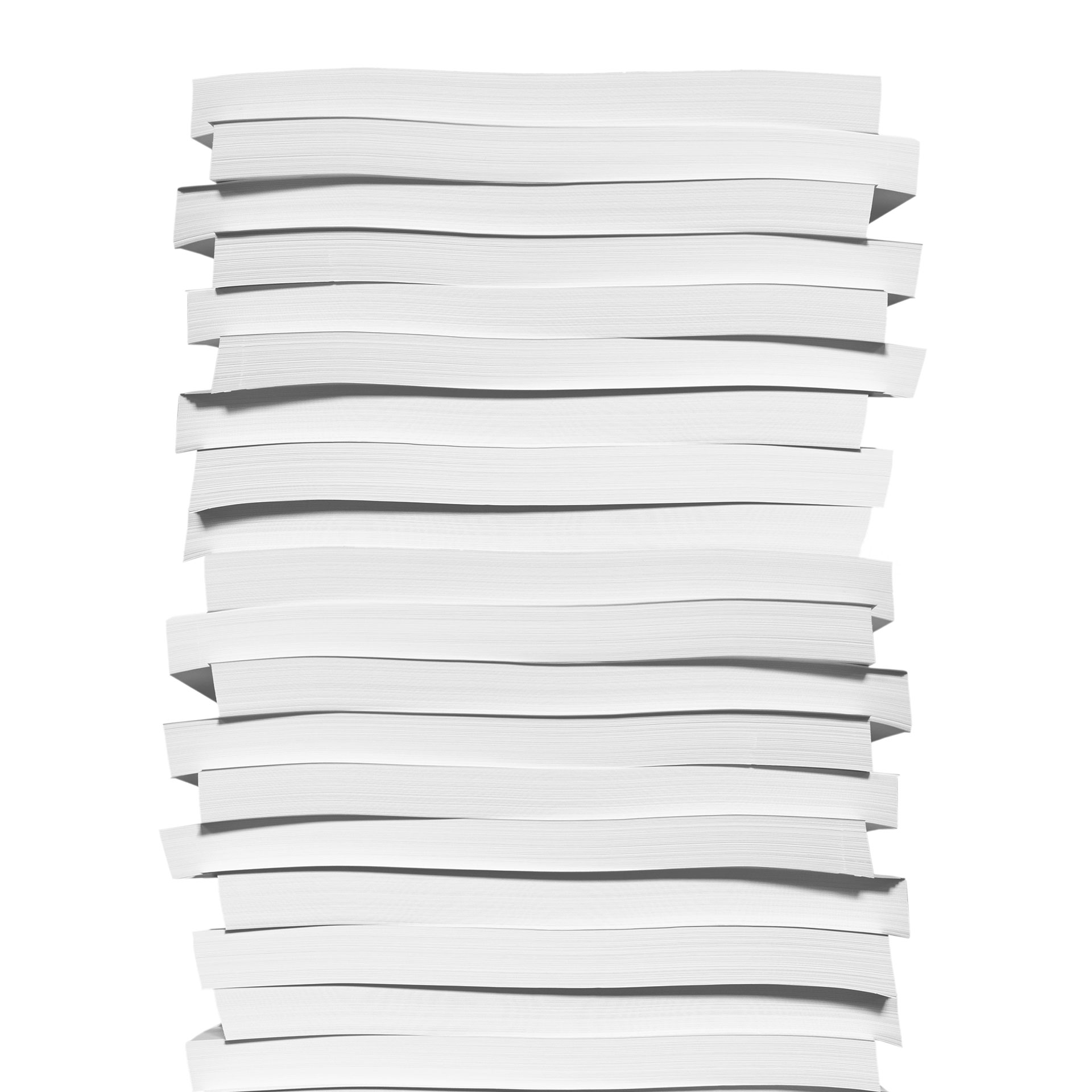 Navigating The Paper Trail
From the printed page to PDF, the right software can help maximize the workflows of your business or organization while improving efficiencies that can have a great impact on cost savings. At IdealOS, we work with leading software providers to incorporate the right solution to improve your business and processes.
uniFLOW for SMB is a print management software for small and medium-sized businesses designed to bring the benefits of multifunctional devices to your organization. Incorporating uniFLOW for SMB into your document processes will enhance control and efficiency of your devices and increase employee productivity. The easy configuration and its device-based licensing makes uniFLOW for SMB suitable for your needs and it can easily be upgraded whenever necessary.
secure printing
mobile printing
cost tracking & job routing
document process automation
uniFLOW Online Express is an easy to configure, secure, cloud-based authentication, scanning and accounting solution for organizations that do not want to invest in or manage local servers but still want to control the printing and scanning processes of their end users. uniFLOW Online Express improves document security, controls printing costs and increases employee productivity whilst reducing internal IT overhead.
flexible authentication
secure document scanning
cost tracking
simplified scanning
FMAudit is a cloud-based application designed to simplify and streamline meter collection and billing, supplies and service delivery. A data collection tool that automatically performs print assessments, and monitors consumable levels and printer status. This application is installed at the customer site and can perform print assessments automatically on a scheduled basis.
Kofax Power PDF is an award-winning PDF editor designed to be easy to use, secure, and low cost. Enjoy a familiar, Office-style interface that gets you creating, converting and compiling your PDF documents in just minutes. With advanced functionality, robust security, and redaction capabilities, Power PDF is built for individuals and businesses of all sizes.

Find a Software Solution that can help organize and maximize the efficiency of your business!