Larger print runs need fast, reliable equipment. IdealOS can help you source the right digital production press that minimizes your cost per page while maximizing efficiency through advanced features such as variable data, collating, binding and the ability to handle a variety of media sizes and weights.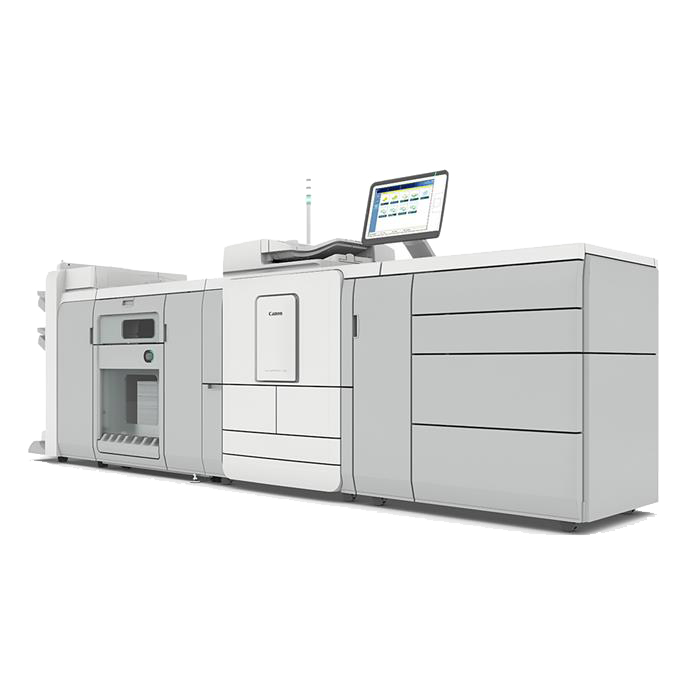 Digital production presses provide massive print volume with the ability to handle multiple media formats in large capacities. Highly efficient cutsheet presses turn out exquisite full colour and black and white print products with consistent and predictable image and text quality.
Digital production presses are the solution for high volumes of in-house printing or publishing.  Features include advanced automation, high-speed printing and professional finishing and trimming options.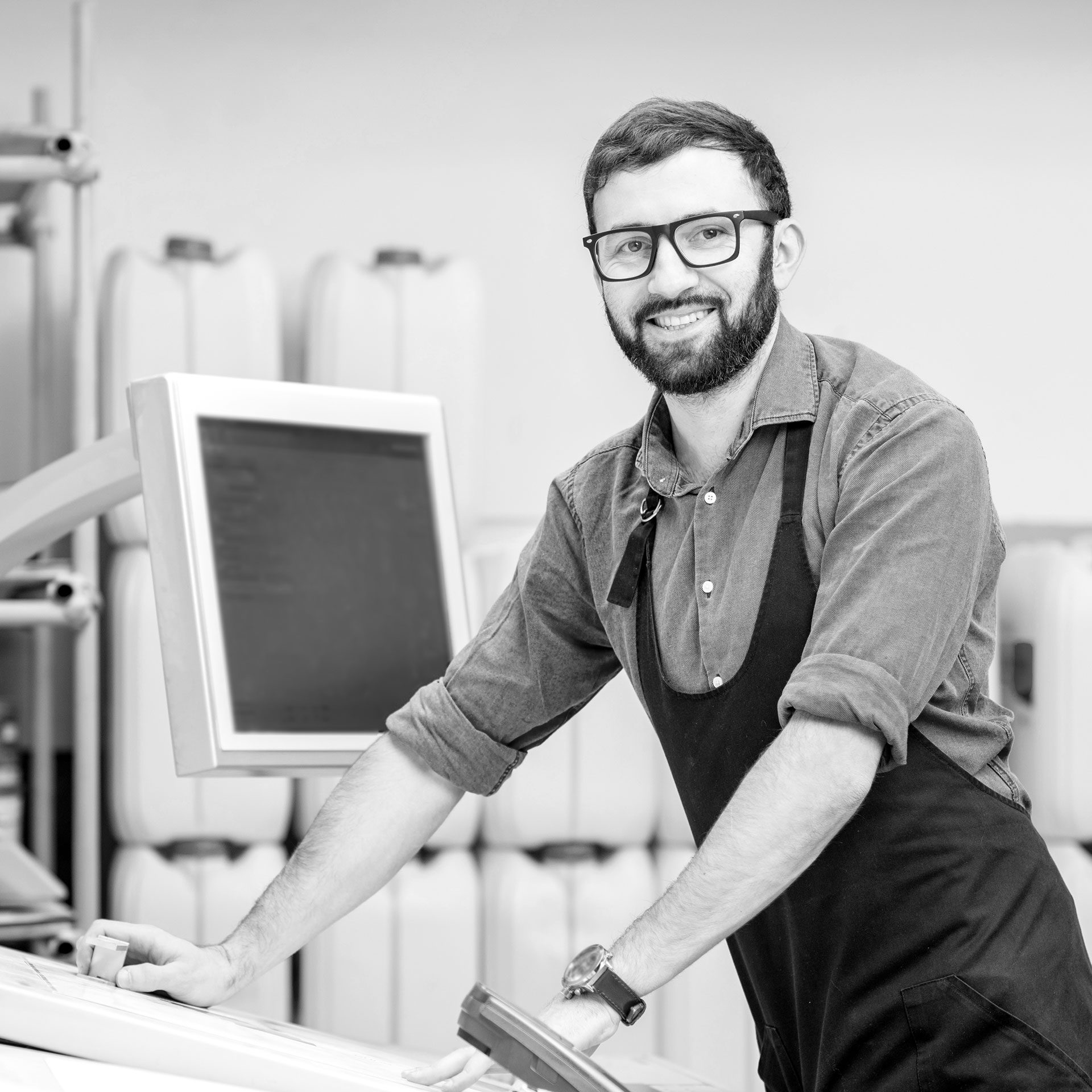 Key Digital Production Press Benefits
Digital printing presses help reduce overall printing costs by eliminating the need for printing plates, film plates, chemicals, complicated tools, costly setups, labour and energy consumption required for traditional offset printing.
Digital printing presses are always ready to print! No prepress procedures and plates means you can upload a print job and have a final product in minimal time. Flexible and short run printing are key benefits for customers.
Customization & Flexibility
Digital printing presses are feature-laden right out of the crate including benefits like variable data printing for customizable print jobs like addressed cards with individual coupon codes, client mailers and much, much more.
Inquire About our Flexible
Financing Options!
Lower capital expenditure
Keep equipment current
Flexible terms and timelines