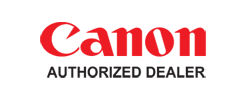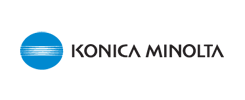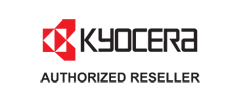 At IdealOS our investment in your business starts with an investment in our people and on-the-street resources.
Our qualified personnel provide timely response, competency and efficient resource allocation. Having capacity is the key when delivering on-site service. We stake our reputation being proactive and being there when you need us and having the parts and supplies that keep everything working efficiently.
By locally warehousing the most common copier parts, toner and supplies and monitoring usage, we can ensure availability when needed.
With locations in Fort St. John, Prince George, Grande Prairie, Terrace and Smithers, our experience in remote northern communities has helped us develop the right team and tools to deliver on a promise of unbeatable copier and document management products and service to our clients, big and small.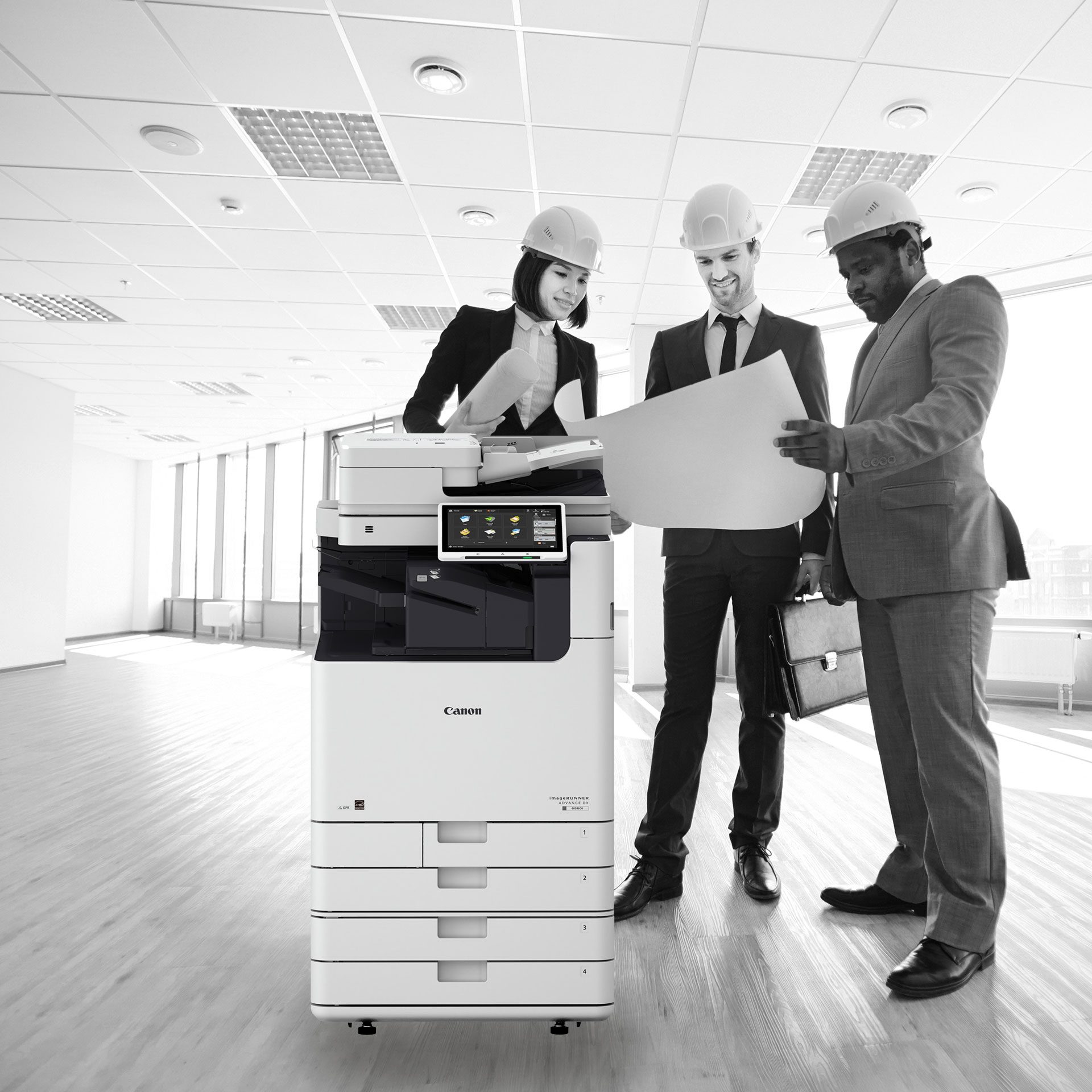 Copiers and printers from industry leading vendors: Canon, Konica-Minolta and Sharp.
Local service technicians in Fort St. John, Prince George, Terrace and Grande Prairie.
Flexible leases and service contracts help minimize monthly print & copy costs.
Inquire About our Flexible
Financing Options and Rentals for Copiers, Printers and Document Management Software & Equipment.