Ink & Toner
Parts & Supplies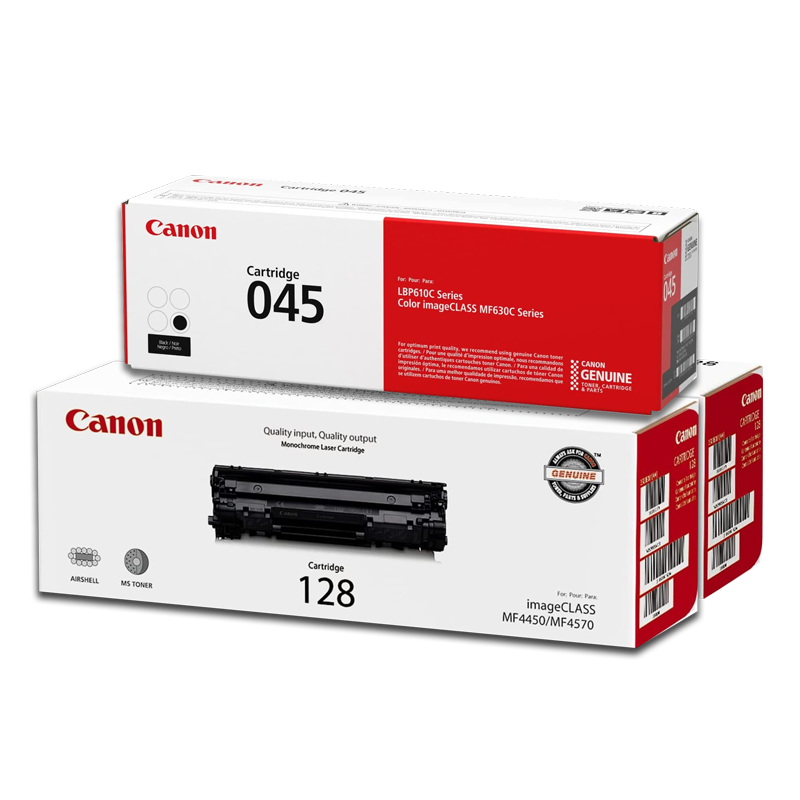 Quality supplies = quality output.
We carry a variety of ink and toner for our most common printer and copier products instock at our Fort St. John warehouse and special orders can be shipped directly to your office from our suppliers for fast order fulfillment.
Need added functionality for your printer or copier? Choose from top quality OEM accessories designed for use with your specific copier or printer to deliver outstanding results and value.
From everyday documents to specialty printing, we carry a selection of papers, cardstocks, transparencies and labels available for local delivery or shipping to your location.
We stock a large inventory of commonly used replacement parts. From rollers and trays to imaging drums and fusers, we can source and provide installation and repair services for most common copiers and printers.