Just because you may not print a lot doesn't mean you need to skip on the quality of the printing. User friendly office printers pack plenty of features and options that will enhance productivity.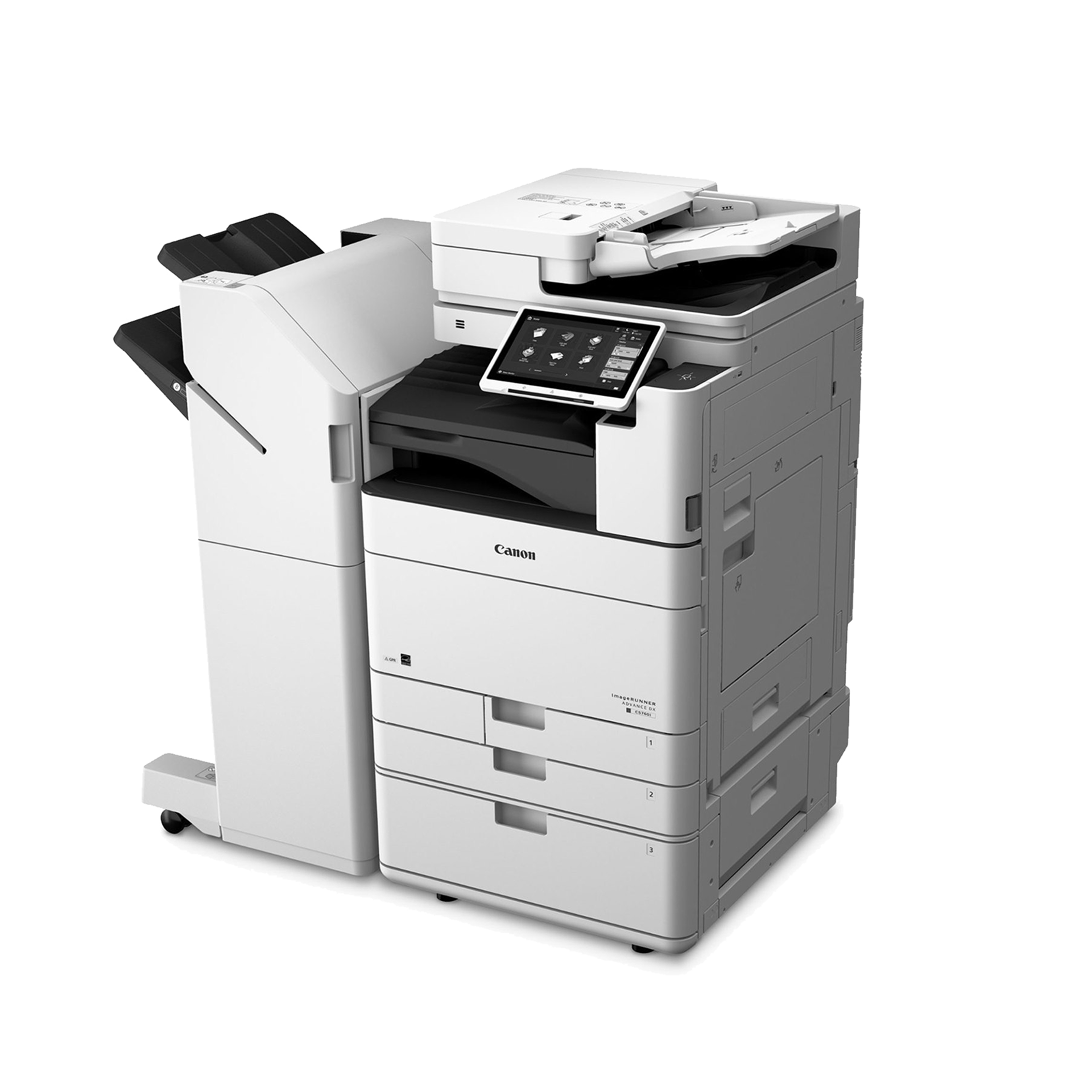 Cost Effective Colour Printing for Personal or Group Offices.
Compact in size, big in features! Office printers fill that niche where you've outgrown the tiny inkjet printer that has served you so well, but don't have the volume or need for a high capacity standalone copier.
Small form factor office printers pack the same levels of print quality as their larger counterparts, but fit into a SOHO or group office environment.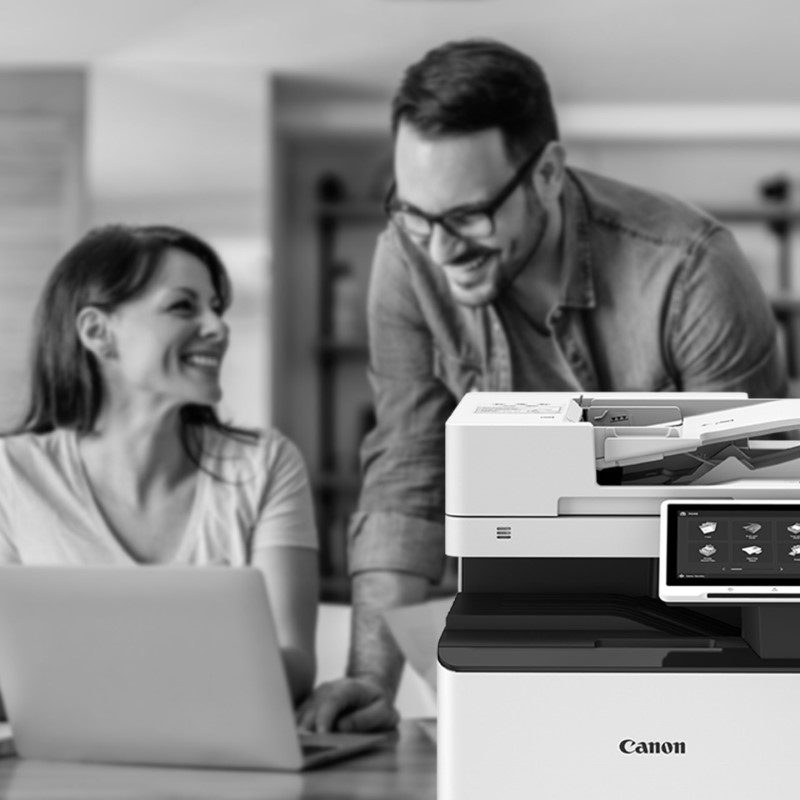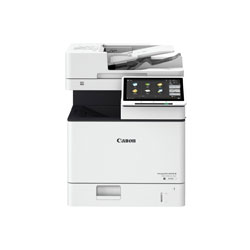 10.1 inch colour touchscreen
OCR scanning & text conversion
Hot Folder predefined settings
Print policies & user restrictions
Up to 50ppm colour/bw printing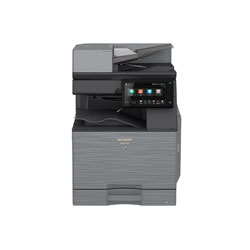 10.1 inch colour touchscreen
Secure confidential print
Built-in retractable keyboard
Inner folding unit
Up to 45ppm color/bw printing
Konica Minolta bizhub 650i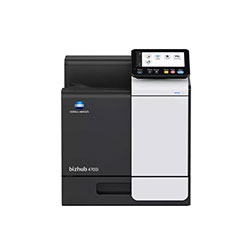 Mobile connectivity
Duplex scanning
Optional stapling
20K+ toner cartridge
Up to 65ppm colour/bw printing
Inquire About our Flexible
Financing Options!
Fixed monthly cost
Lower upfront investment
Flexible upgrade options