Therefore™ Document Management
Improve your document storage, management and workflow with Therefore™ information management software from Canon and IdealOS.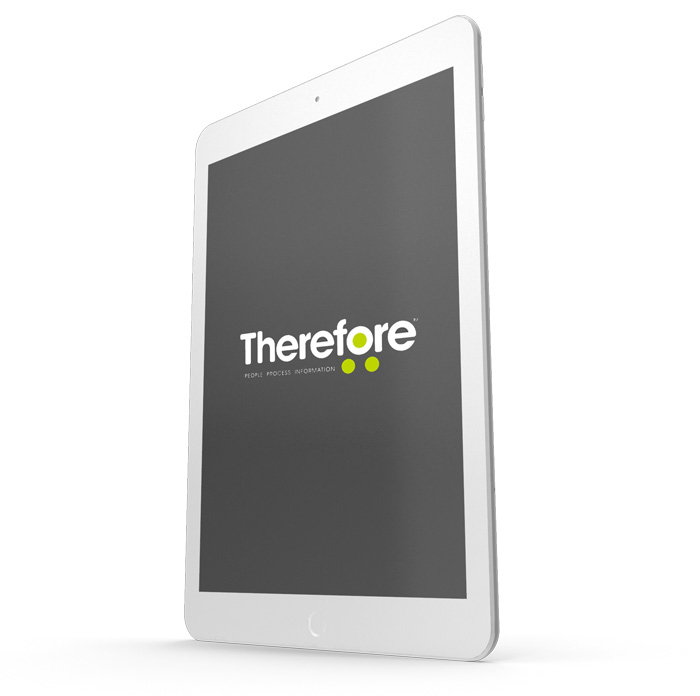 Therefore™ Information Management
Experience the Therefore™ benefit. Update, refresh, and manage information effectively across your business or organization.
Therefore™ integrates with many different applications, programs, and solutions, including Windows®Explorer, Microsoft® Office, Microsoft® SharePoint plus many third-party scanning solutions, such as eCopy™ ShareScan®, uniFLOW and more.
Place information into the Therefore™ system either by using a document scanner, by directly uploading existing, electronic documents, or by using the Therefore™ MFP Application.
Documents can then be classified, indexed, and archived using the Therefore™ Capture Client or the Therefore™ Content Connector.
Therefore™ securely stores documents and offers complete control over document access. Permission settings are easily configurable and highly customizable, ensuring that only authorized persons are given access to view and/or modify specific documents.
Therefore™ Web Access enables remote access of the Therefore™ system via the most popular web browsers. The Therefore™ Mobile App (iPhone,® iPad®, Android™ devices) enables users to search and view documents, and participate in workflows, all from their mobile device. Therefore™ Anywhere allows users to take documents offline, edit, and will resync when reconnected.

Find out how Therefore can help organize your business!