Efficient workflow starts right here.
Knowing the customer and understanding their specific needs lets us match the right technology to the job at hand. There is no "one size fits all" option. Our trained advisors will evaluate your current and future document handling requirements and prepare an optimal solution.
Proper implementation and training are key to delivering maximum value, by ensuring every client understands the features, benefits and capabilities of the equipment and any associated software. Step by step onsite training delivers all the information you need to get maximum value from your new equipment.
Our factory trained service personnel are equipped with the tools, supplies and knowledge to ensure consistent and efficient operation of your document equipment and software. Our Service Plans are tailor-made for each business we support.
There's a lot more to copiers than just making copies! Robust software helps to maximize output and quality while minimizing costs. Document management software provides a scalable solution for organizing and accessing the important information you rely on to run your business or organization.
SOFTWARE SOLUTIONS  or  THEREFORE DOCUMENT MANAGEMENT SOFTWARE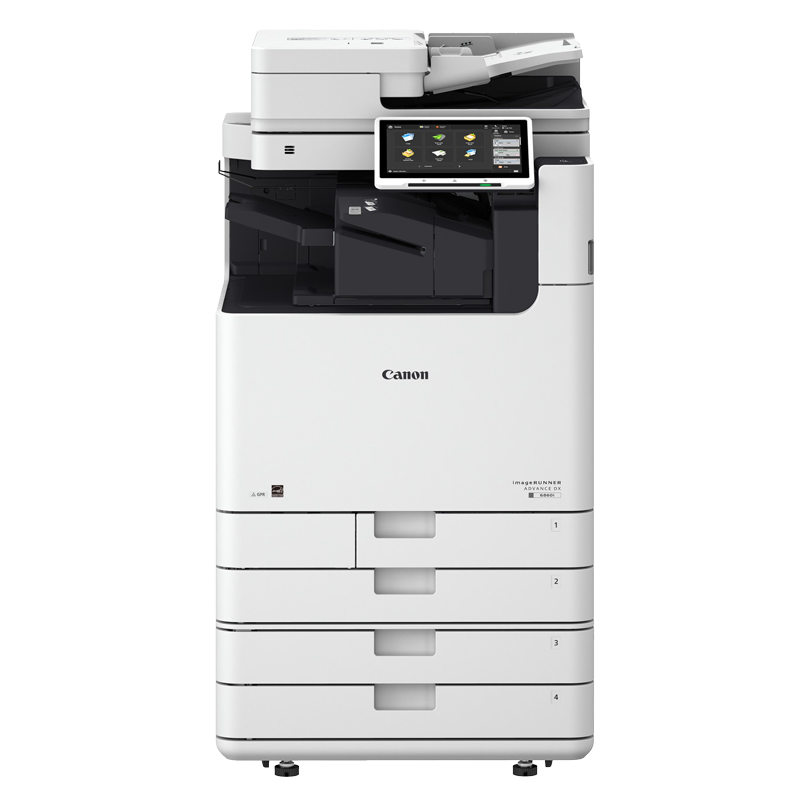 Find out how IdealOS Products & Services can benefit your business.