Organizing and accessing data and documents is easier than ever with robust document management software and hardware solutions from IdealOS.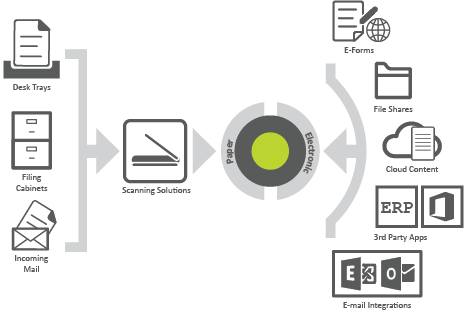 Store it. Find it. Use it.
No matter the size of your organization, the one constant is data. From internal documents and client correspondence to marketing materials and workflow documents, IdealOS can provide a software and hardware solution tailored to fit your specific requirements.
Whether it's for business, education or not-for-profit groups, our equipment and know-how will help make your day-to-day data interactions more efficient than ever before.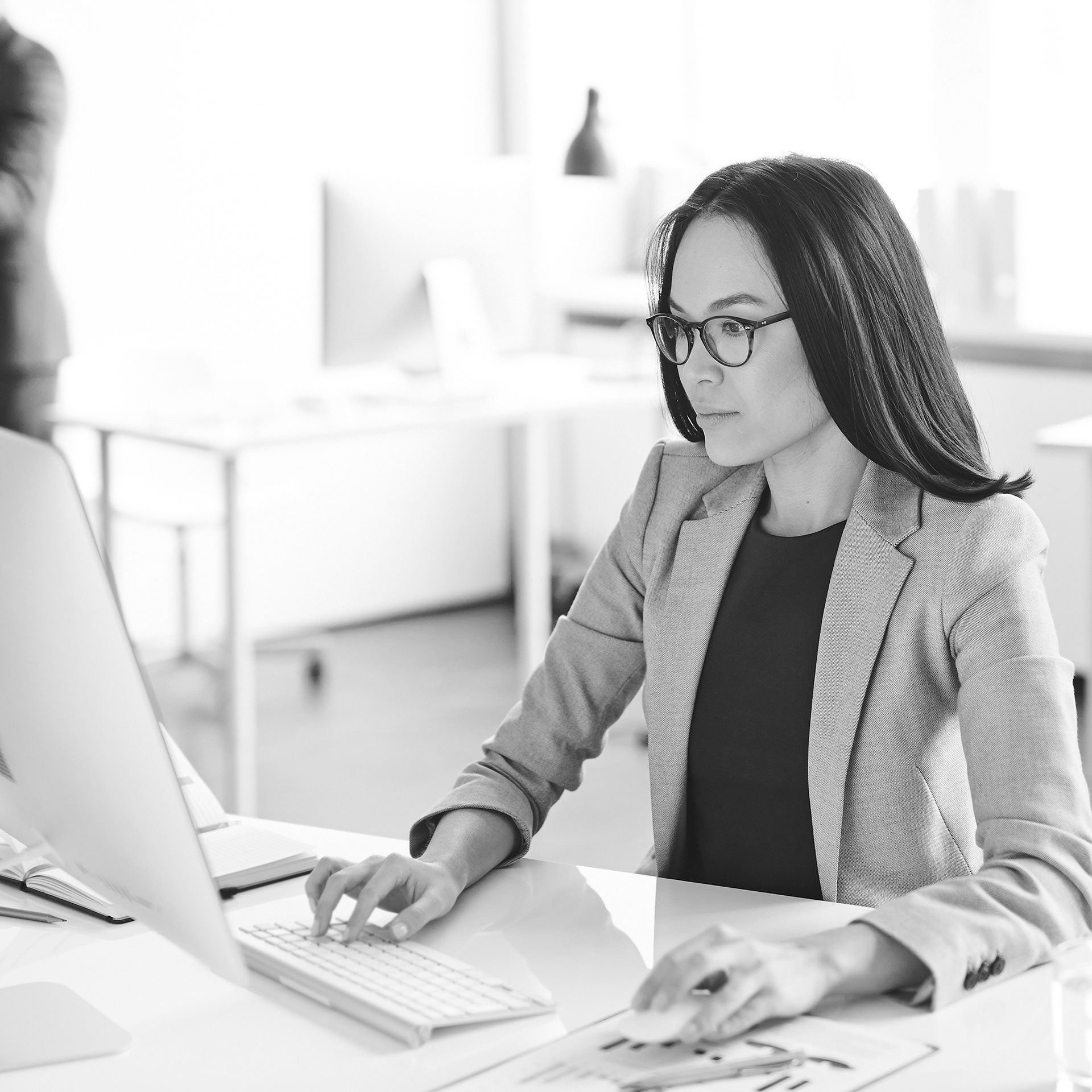 Your data. Securely available everywhere.
Effectively store and manage documents. Create retention policies that comply with legal and regulatory requirements. Maintain document and information confidentiality.
Create efficient workflows and document/project/case management that enables easy navigation and retrieval of documents and related materials.
Easily view, edit, annotate or print documents. Revise and view previous versions. Integrate seamlessly with common programs like Word, Excel, etc.
Web access gives you the ability to remotely access your documents anywhere you have an internet connection! Search, view, edit and more...just as easily as if you were sitting at your desk in the office!
Inquire About our Flexible
Financing Options!